I just got in a shipment of beautifully blank mugs! I will be painting these up for everyone to buy! Also, at the top of the site you will notice a new menu. If you click on "order from Kellie G Designs", it will take you straight to an order form. I am working on my samples this week and will post new photos soon… Until then, here's a picture of the first three I created.
And here is a picture of the colors I have to offer. Disclaimer… unfortunately I am sold out of the teal mugs. I will let you all know when I have more of them in stock. I am so excited to start crankin' these babies out!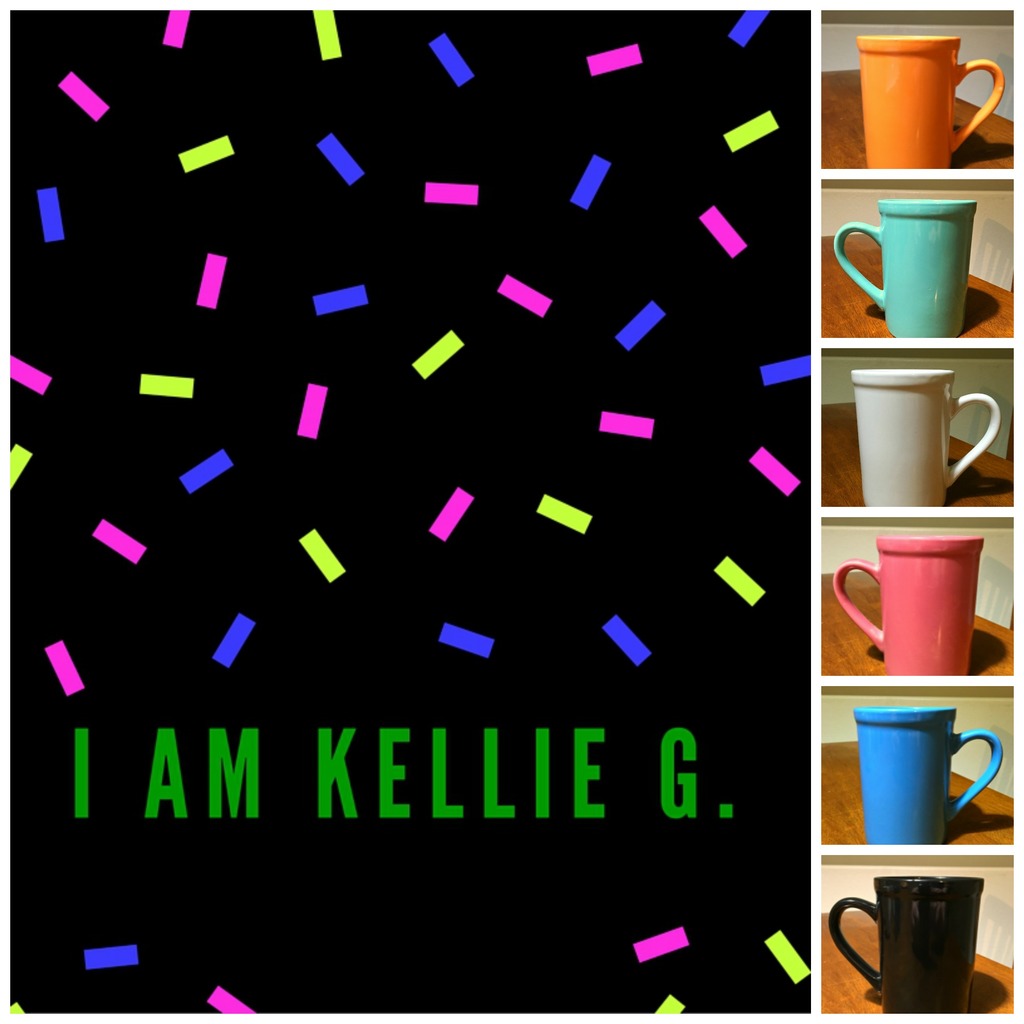 Thank you so much to everyone who is supporting the effort to bring our little one home! Remember 10% of the proceeds go to Show Hope. They are helping orphans and adoptive families all around the world!
Save